WEBRip: Ripped earlier from a streaming service, similar quality as BluRay.
Download Torrent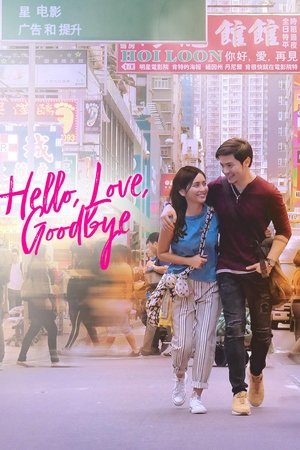 Hello, Love, Goodbye (2019)
A love story of Joy and Ethan, Filipino workers based in Hong Kong. Ethan, a bartender, is keen on romantically pursuing Joy, a domestic helper who is wholly dedicated to providing for her family.
Subtitles: Click Here
Duration: 118 min
Quality: HD
Release: 2019
MPA Rating: TV-PG