WEBRip: Ripped earlier from a streaming service, similar quality as BluRay.
Download Torrent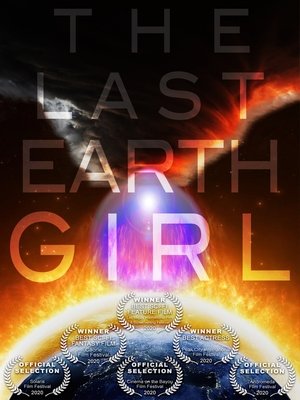 The Last Earth Girl (2019)
Who Will You Be When the World Ends? – When it is announced that the world will end in 7 years, a young woman must decide what is truly important to her in life and what she is willing to sacrifice to reach her goals.
Subtitles: Click Here
Duration: 98 min
Quality: HD
Release: 2019
MPA Rating: N/A